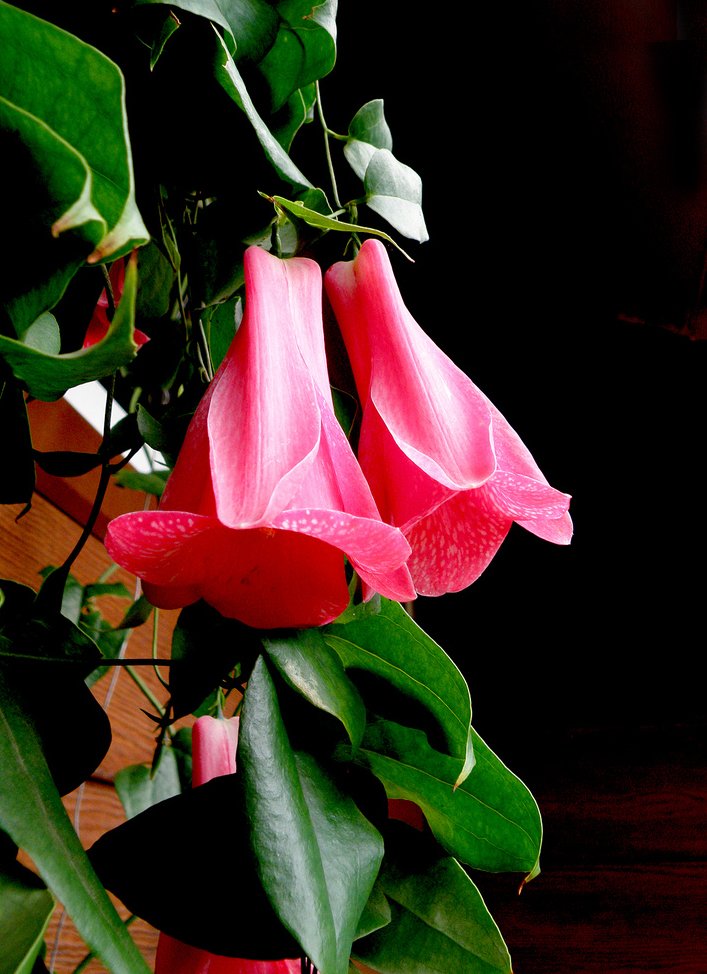 Off we go planting another "challenging" seed. The hugely sought after Chilean Bellflower.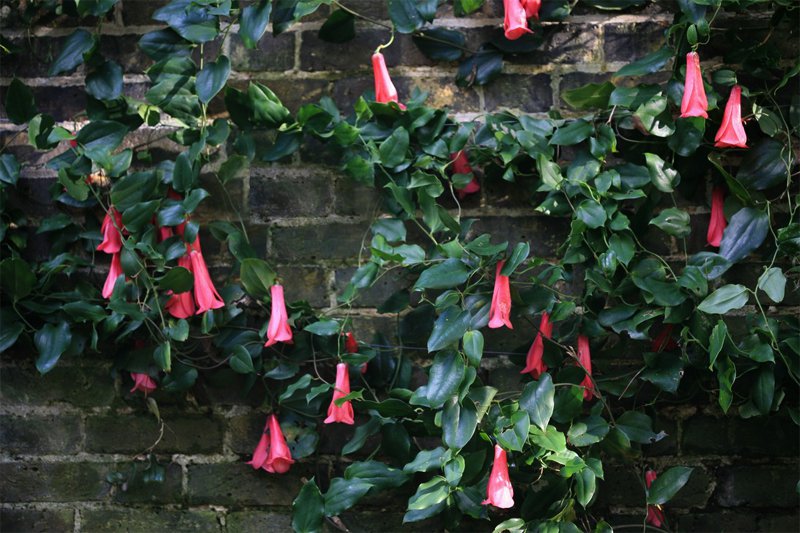 Lapageria rosea, commonly called the Chilean bell flower or copihue, is a large flowering vine native to the rainforest of South America. Perhaps the most desirable of all cultivated vines, this impressive and "exotic" plant is the national flower of Chile, where it is known as "Copihue".
The name Lapageria was given in honor of Emperess Joséphine Tassher de la Pagérie, Napoleon Bonaparte's first wife.
In the wild Lapageria rosea is found only in a narrow patch of rainforest between the Pacific Ocean and the Andes Mountain Rage on the west coast of Chile. As the sole species in its genus, this healthy vine has beautiful bell shaped flowers of up to 4 inches hanging from the upper area of the leaf axils. The six petal flower flares out into a large bell shape with the three on the exterior smaller in size and the inner three a large size. The standard color is rose crimson but the colors of the cultivars offer a myriad palette including blush, red, white, pink and are mottled or laced. There is a waxy cuticle on the surface of the flowers in different levels of thickness. The alternating leaves on the vines are oval and have a high gloss. Needs frost protection.